Our Vision, Mission and Main Objective
Vision
Rural Development Organization to be an excellent Organization in Tanzania, which provides social services at rural areas.
Mission
Providing competent vocational education, training and products/services,
Empowering vulnerable groups to be self-reliant,
Implementation of Sustainable Agriculture via Best Farmers Association (BFA)
Main Objective:
Improving Standard of life and working of the rural populations in Tanzania
Our Services
We provide sustainable and self-determined Services
1. Education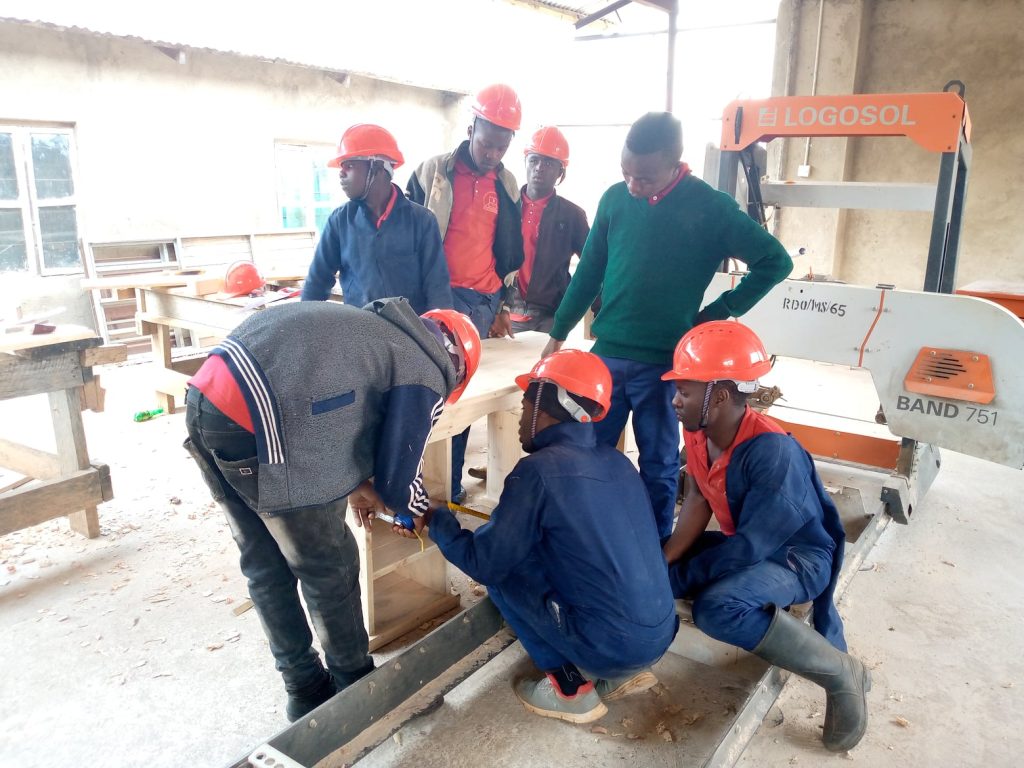 "Technical skills are a living profession of which thousand can depend"
We provide vocational education to both youth and adults in order to get liberated from poverty
2. Orphan Support
We support Orphans through implementing a community-based approach because children they will not just lose their house and home, but also their native soil
3. Water Supply
"Life needs clean and safe water" We make happy the community through provision of affordable and sustainable water supply services
Short Courses and learning by doing Vacancies
We offer Short Courses and learning by doing studies in Computer Applications ,Motor Rewinding, Electrical Installation, Welding and metal fabrication, Food Production, Masonry & Brick Laying, Plumbing and Pipe Fittings, Agriculture & Animal Husbandry, Design, Sewing & Clothing Technology & Machine Knitting, Renewable Energy, Moto Vehicle Mechanics as well as Carpentry & Joinery.
At the end of course the student will be awarded a Certificate.
We provide best vocational education with very affordable fee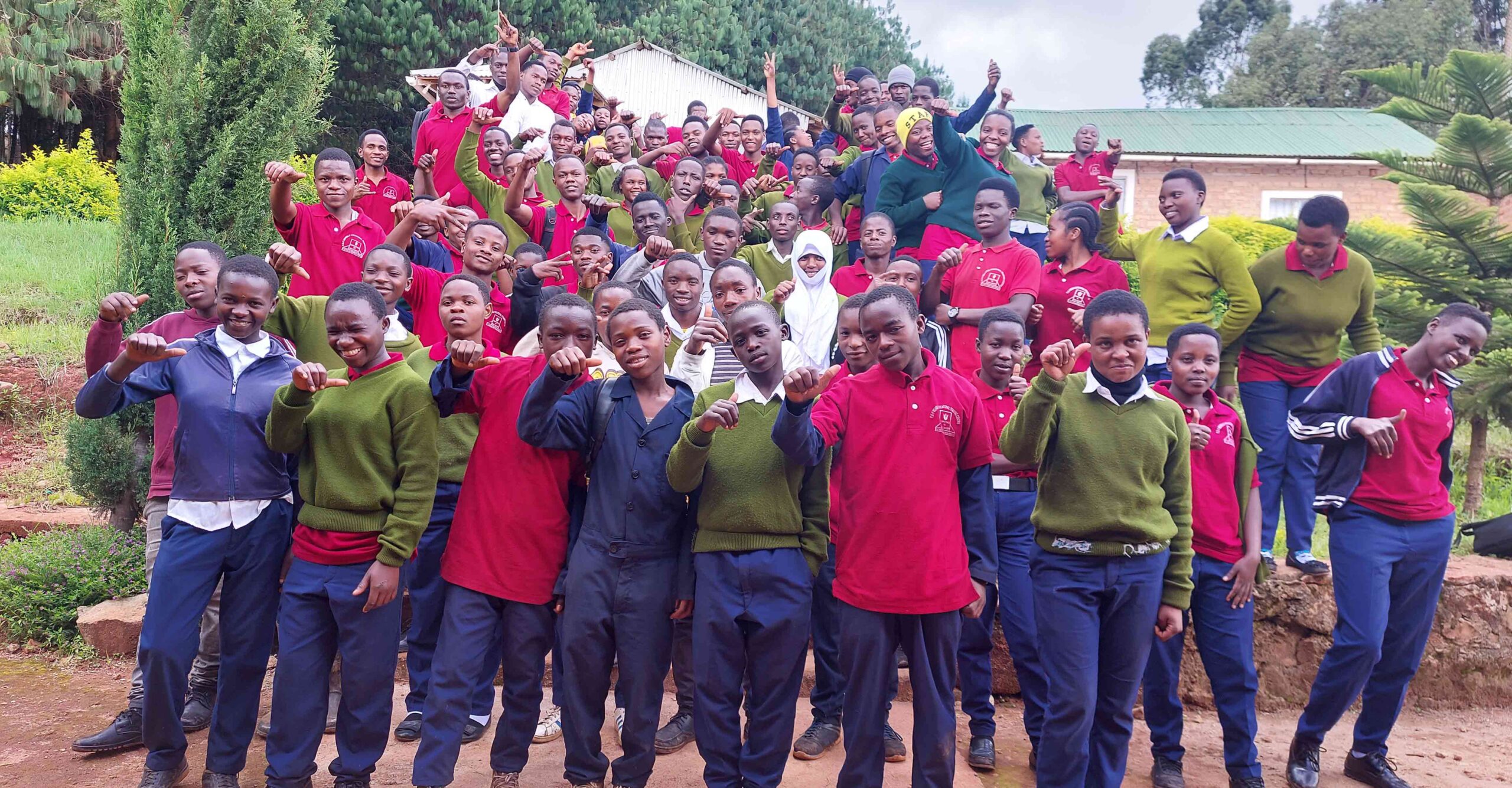 Any question about short course vacancies?
---
Our Latest Event